Top 10 Mobile Phones Price in Pakistan 2023
In a world where technology is advancing at lightning speed, picking the ideal mobile phone can feel like a pretty overwhelming mission. There are just so many choices out there, and it's essential to find a phone that not only suits your needs but also won't break the bank. To make your life a tad easier, we've put together a rundown of the top 10 mobile phones in Pakistan for 2023, complete with their prices in Pakistan Rupees (PKR). Whether you're a tech geek or just looking for a reliable device, we've got your back.
1. Vivo T2 Pro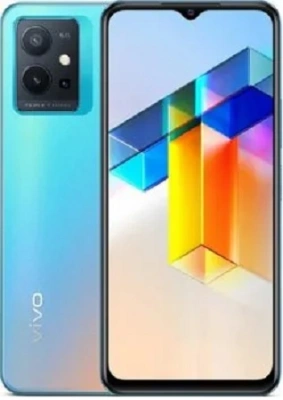 At the forefront is the vivo T2 Pro, a flagship device known for its cutting-edge features and exceptional performance.
(PKR 94,999)
2. Motorola Edge 40 Neo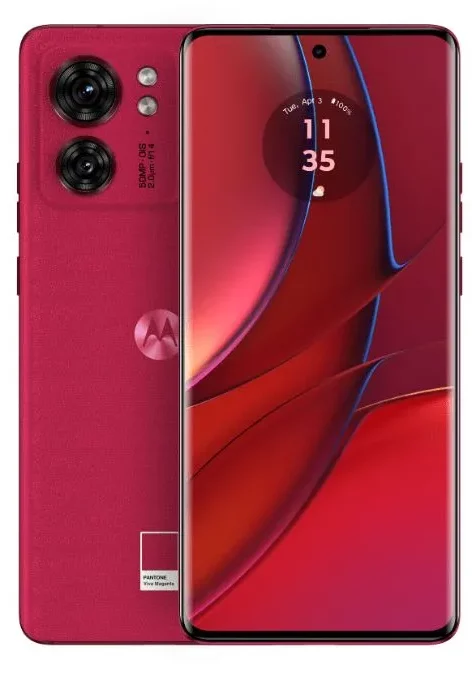 The Motorola Edge 40 Neo strikes a perfect balance between features and affordability, making it an attractive choice for many.
(PKR 89,999)
3. Samsung Galaxy A54 5G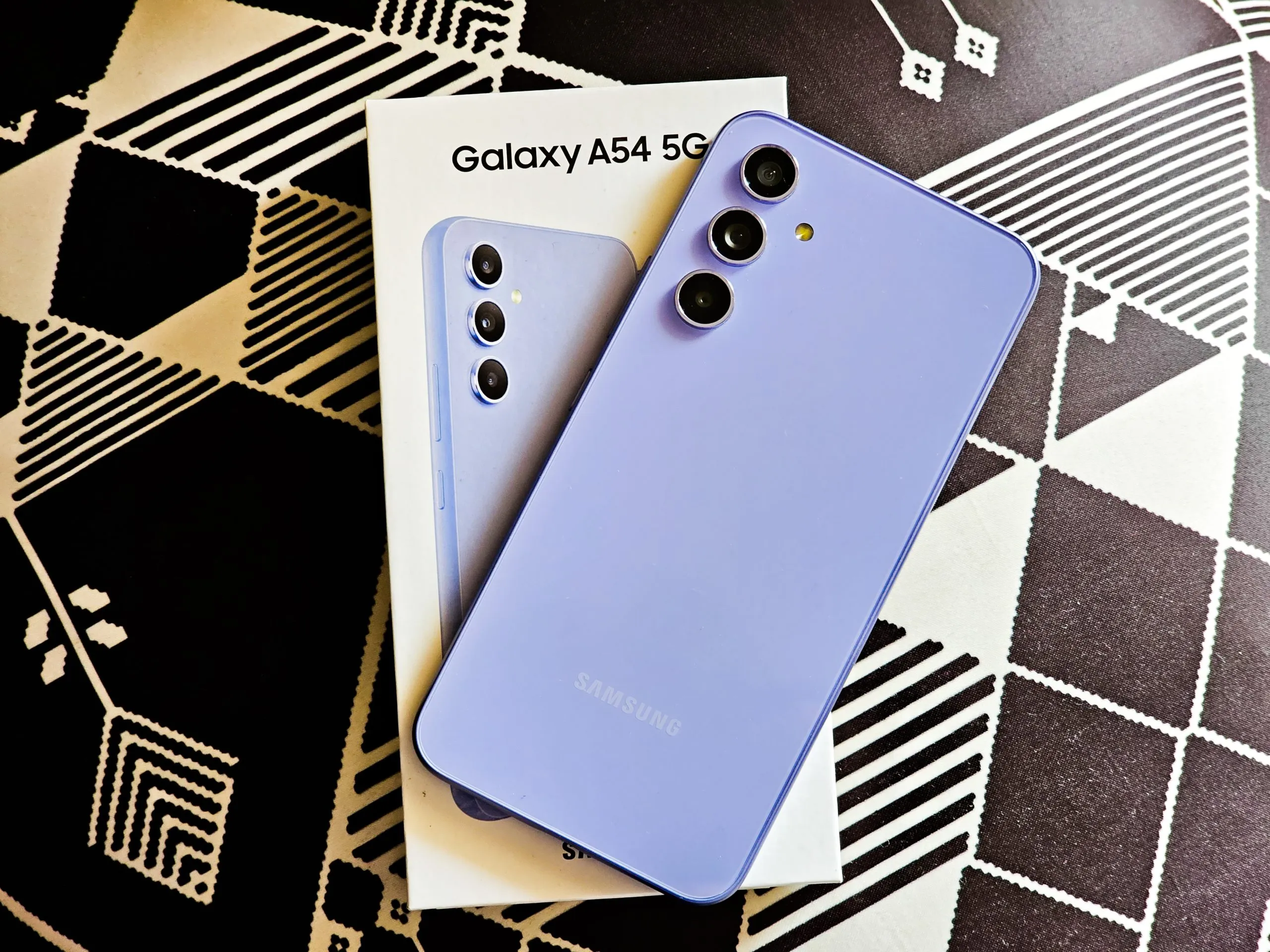 Experience the world of 5G without breaking the bank with the Samsung Galaxy A54 5G.
(PKR 76,499)
4. Infinix Note 12 VIP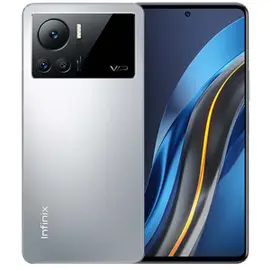 Infinix's Note 12 VIP offers excellent value for money, delivering a feature-rich experience without the hefty price tag.
(PKR 64,999)
5. Oppo A96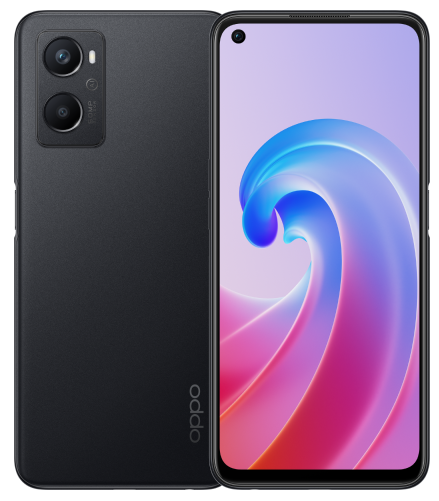 The Oppo A96 boasts an impressive camera setup and an array of compelling features, all at a competitive price.
(PKR 76,499)
6. vivo Y33T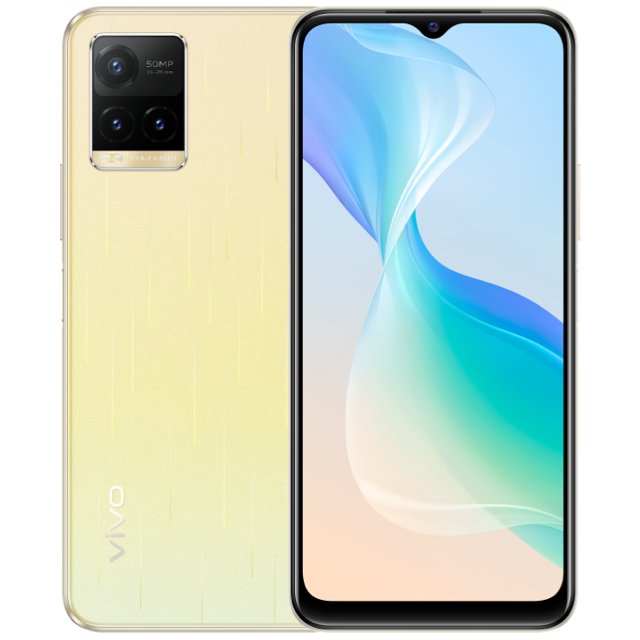 For users seeking a mid-range phone that excels in performance and reliability, the vivo Y33T is a strong contender.
(PKR 54,999)
7. vivo Y22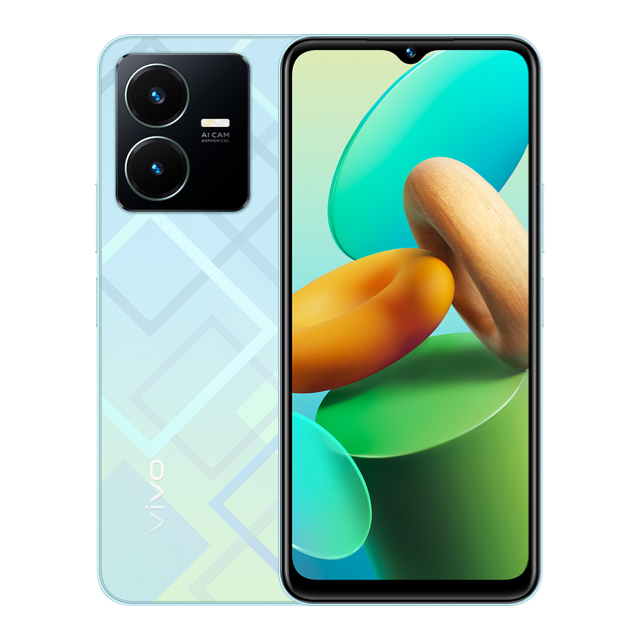 Another impressive offering from vivo, the Y22 strikes the right balance between features and affordability.
(PKR 55,999)
8. Infinix Hot 12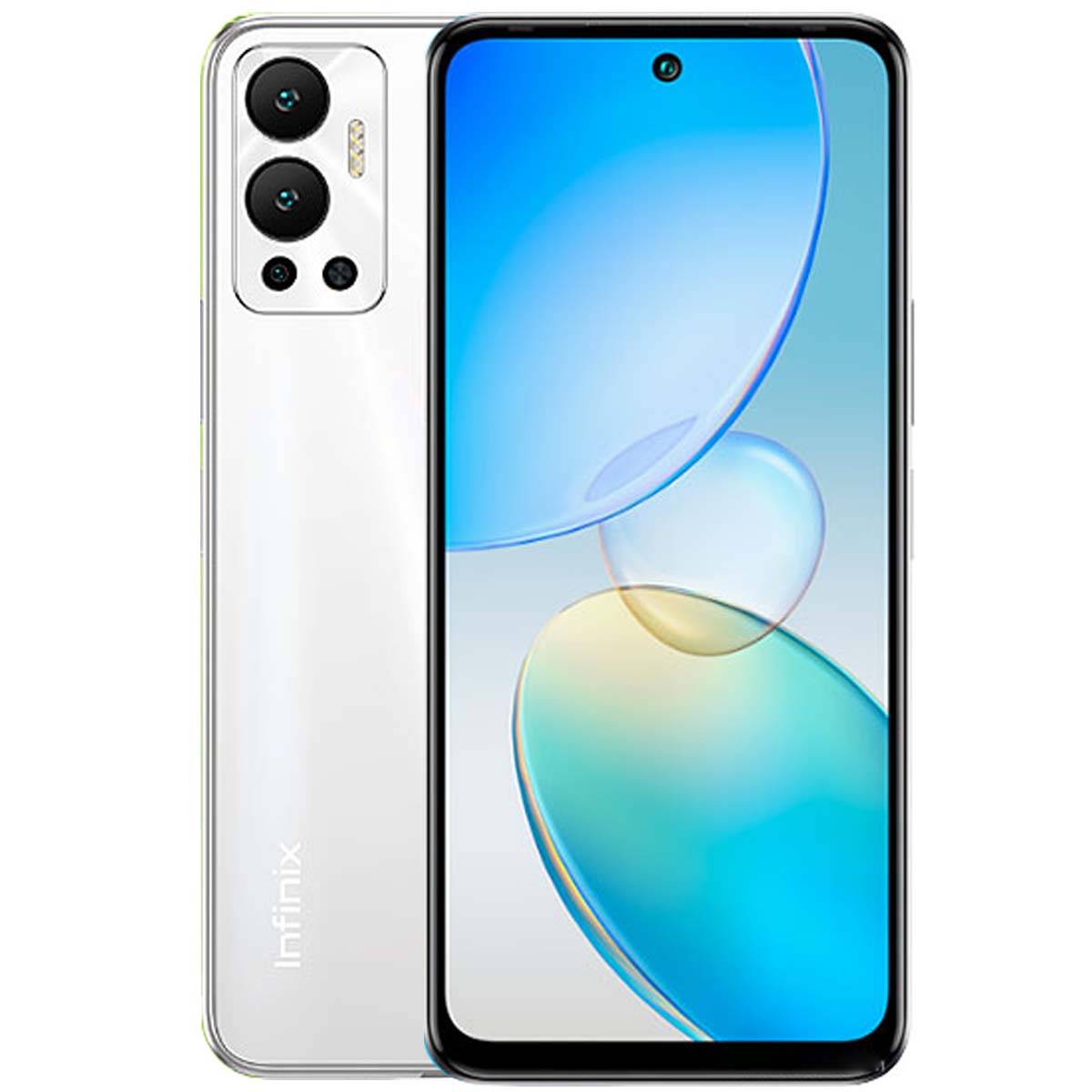 The Infinix Hot 12 is a budget-friendly option that doesn't compromise on essential specifications.
(PKR 35,999)
9. Samsung Galaxy A04s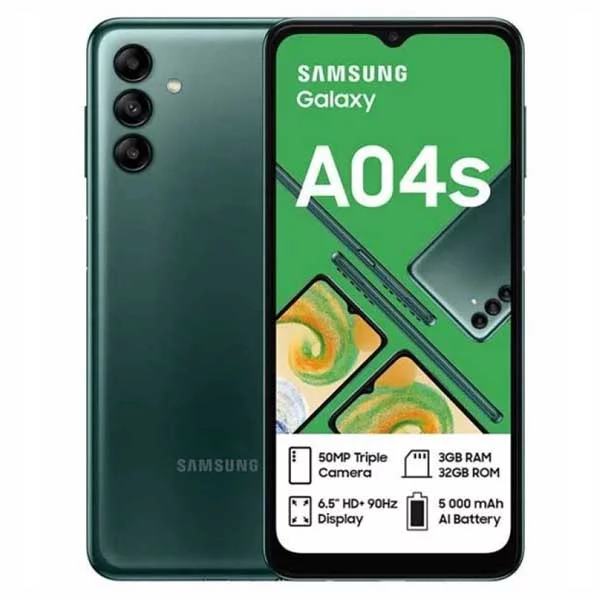 Samsung's Galaxy A04s provides essential features at an affordable price, catering to a broad audience.
(PKR 32,499)
10. vivo Y02s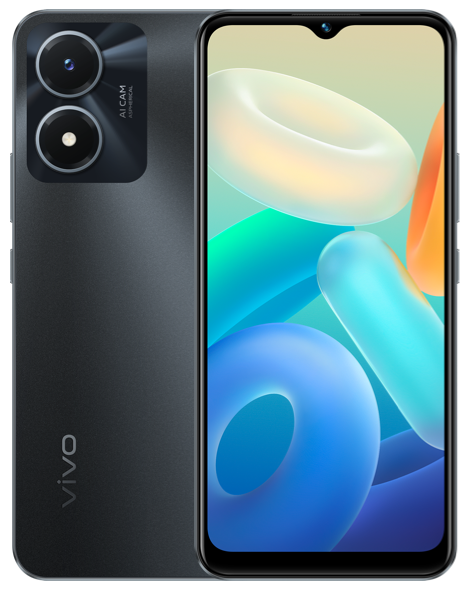 The vivo Y02s is an entry-level smartphone designed for basic use, making it an ideal choice for those on a tight budget.
(PKR 32,299)
Please note that mobile phone price in pakistan can fluctuate due to market conditions and promotional offers. For the most up-to-date pricing information, we recommend checking with local retailers or visiting the official websites of the respective brands. These top 10 phones cater to a wide range of preferences and budgets, ensuring that consumers in Pakistan can make informed decisions that align with their needs.
Stay connected, stay informed, and find the perfect mobile companion for your daily adventures.