Hair trends are ever-changing, but the thing that is always on trend is healthy hair. While there's still a prevailing idea that long hair always looks beautiful, it's not exactly the case. If your hair is thin, brittle and damaged it won't really look great even if it's all the way down to your waist. What looks best is hair that's thick, healthy and shiny. It's always better to care about the health of your hair first and only once you get that under control should you attempt to grow it long. But if you already have long healthy hair here are the hairdos that are super popular.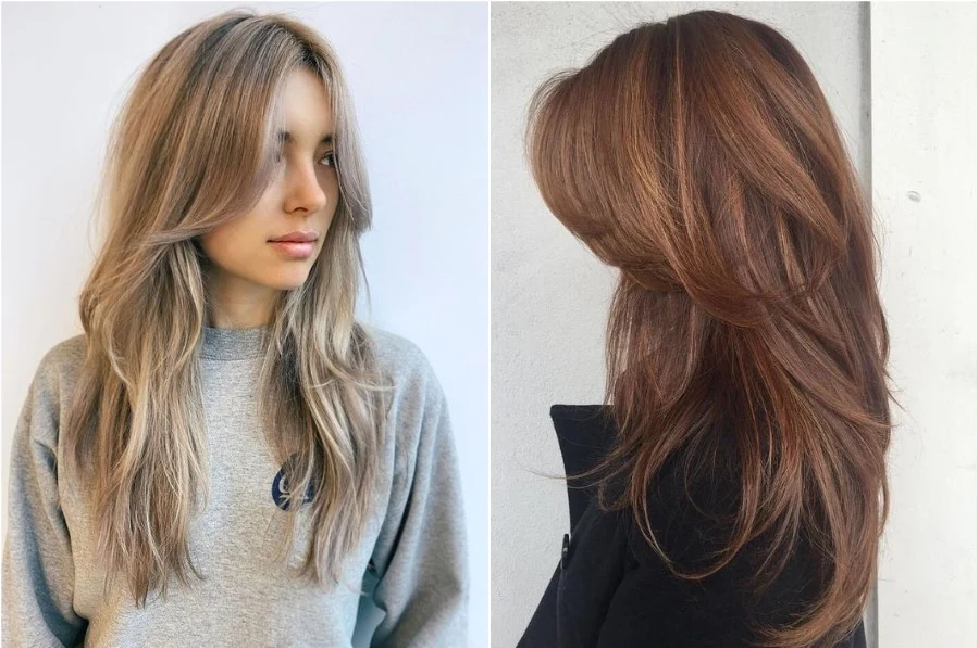 Layers
Layers are a great way to add volume and movement to your hair and make it look bouncy. But it's important to remember that these days layers are meant to look effortless, and give you that windswept look as if you just came back from a walk in the forest and your hair just happens to fall this way. Stray away from layers that are too perfect and super symmetrical, you don't want that weird dated 80s look that makes you look like a freaky doll.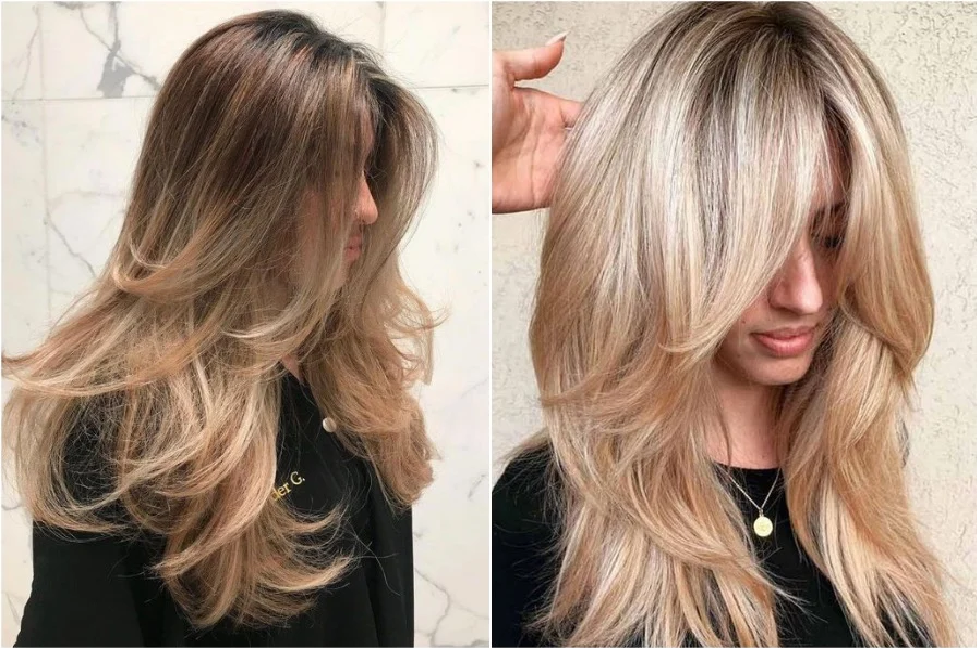 Shag
The shag haircut is making a comeback and we see why. It gives you a lot of volume thanks to the many layers. It's a great haircut for those who like a shaggy, rocker look that requires minimal styling. It's definitely one of those "I woke up like this" haircuts that look good even if you slept in and had no time for doing your hair. But again, it's important to take a modern approach to it and not make the layers too short. You want a decent amount of length so that you don't end up with ratty tails at the base of the skull and a very top-heavy look.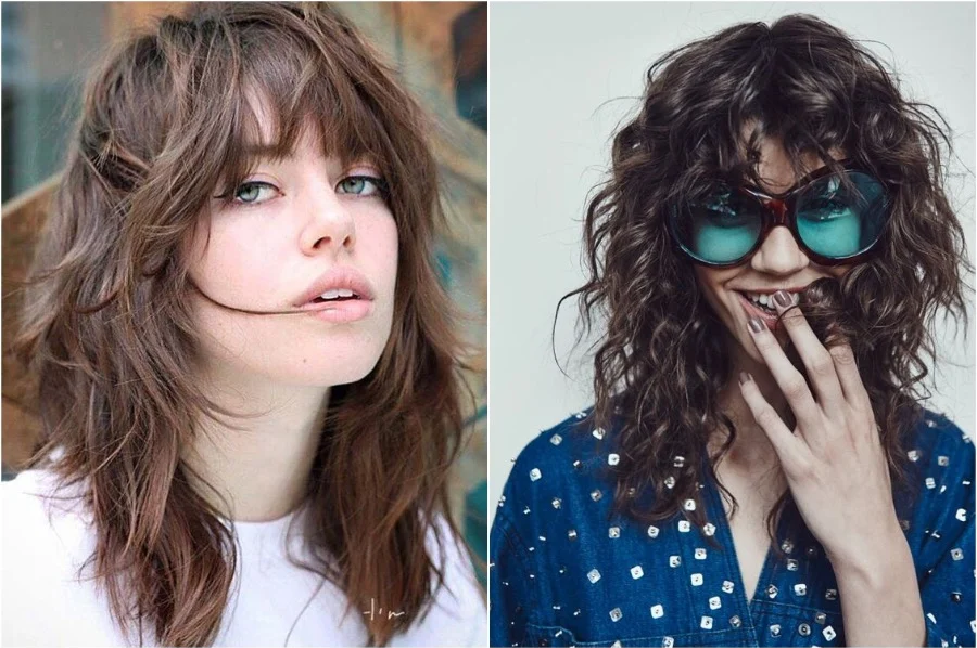 70s Bangs
The 70s are coming back in terms of style, you've probably already seen a whole bunch of fashion bloggers try out this style and since rollerblading is becoming popular again, a lot of quad rollerbladers like dressing up in 70s style. When it comes to 70s hairdos, be specific when you go to the hair salon. You want the Jane Birkin or Joni Mitchell bangs, not the pageboy haircut that's verging on a grown out bowl cut.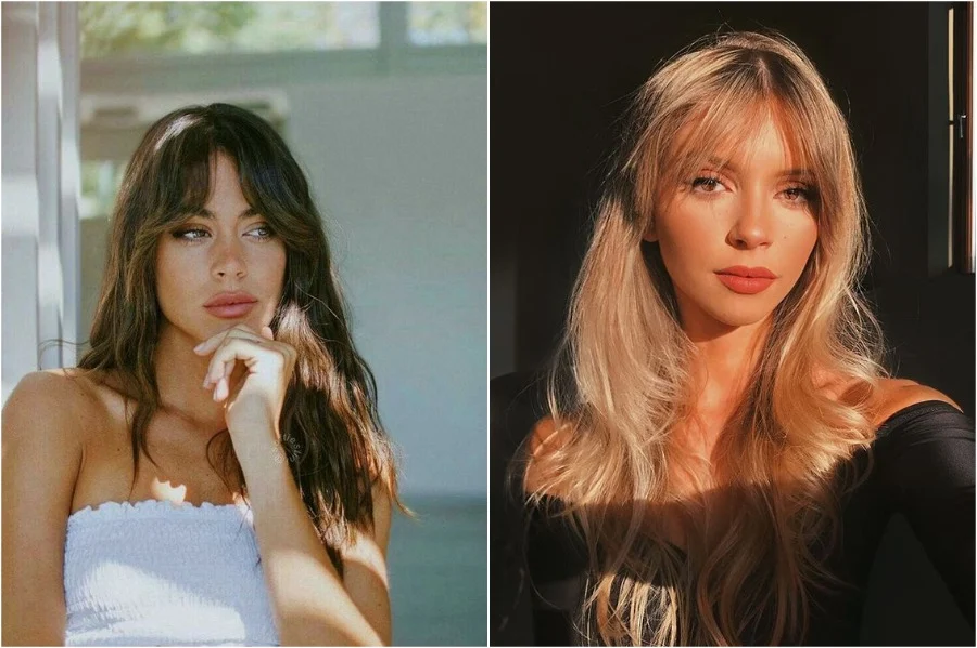 Wild Curls
Curly-haired people have basically won a jackpot. Wild, messy curls are super trendy now and they don't even have to do anything with them. Just take care of your hair and keep it moisturized, otherwise, just let it roam freely in the wind. That curly look is in and we don't see it going out of style any time soon. There's a reason everyone raves about the curly girl method. Look it up and try it, perhaps you'll discover you also have texture to your hair that you didn't even know about.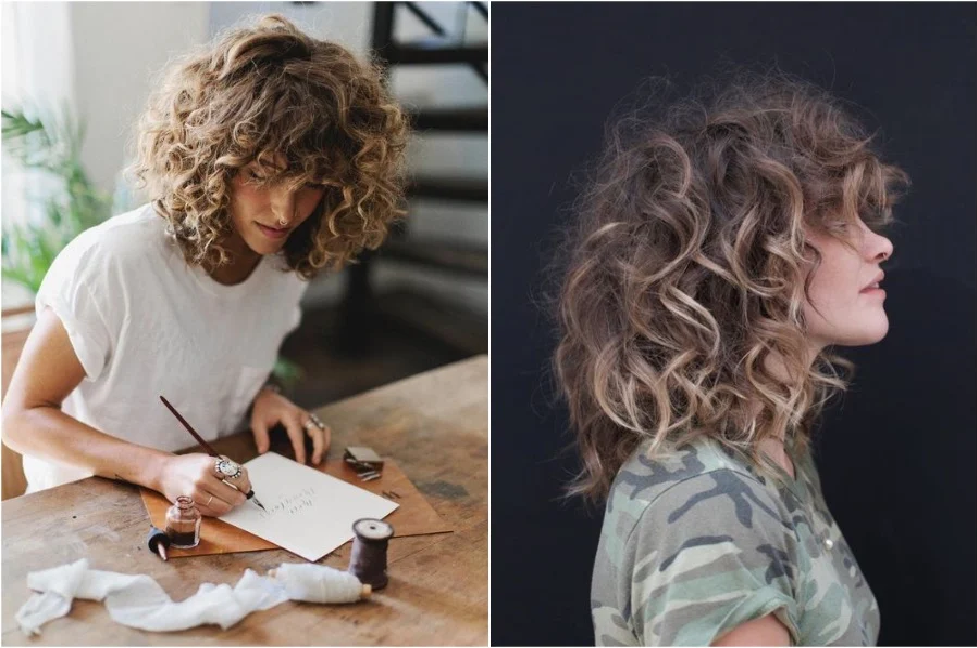 Sleek And Shiny
Keeping your hair long and sleek will never really go out of style, but make sure it's actually healthy. But if you want to chop off the length do it all at once. Don't do that weird thing where you only cut half of it. And for the love of god just forget about those weird asymmetrical haircuts. It's time to leave them in the past and let them stay there.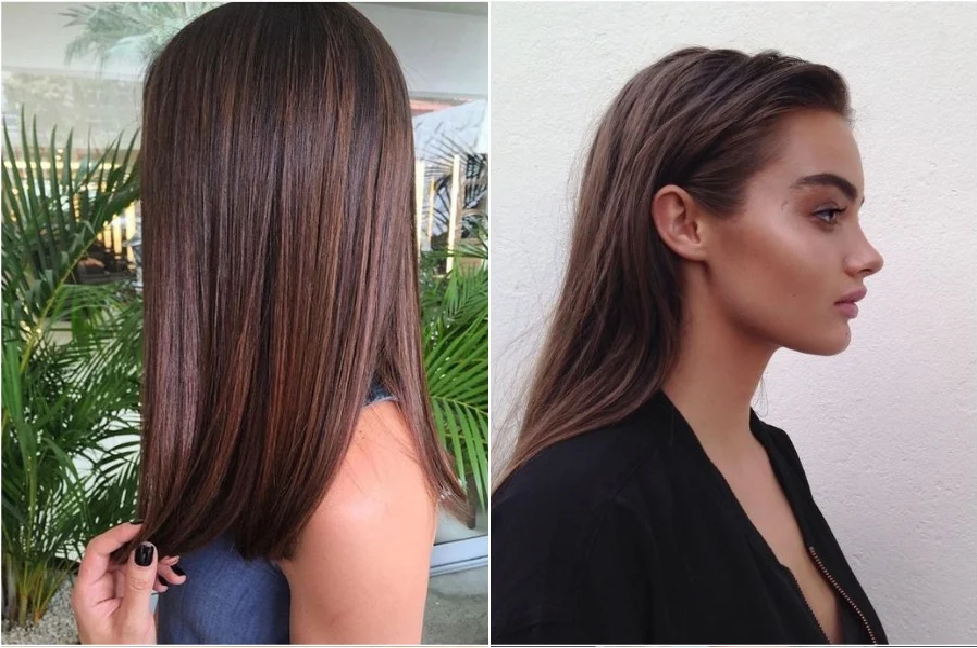 And finally, remember that the best hairdos are the ones that look like they're effortless. We live in a time where you don't want to look like you've spent hours doing up your hair in complicated and twister hairstyles. The best way to achieve that is to keep your hair healthy and get a low effort haircut that requires minimum styling from you.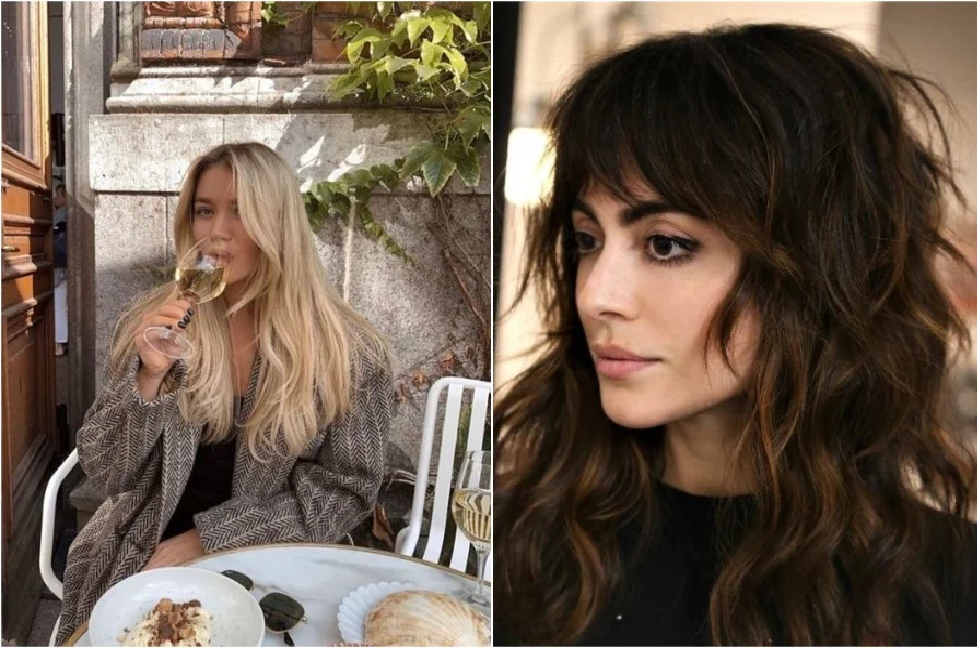 Source : Herbeauty