Physical activity appears to be strongly associated with lower risks for many types of cancer.
Ihave long been fascinated by the link between exercise and cancer. Physical activity is strongly associated with lowered risks for several types of cancer. If you exercise regularly, you may be less likely to develop cancer or die from the disease than more sedentary individuals.
Today we examine how exercise can change our immune system to fight cancer.
"What is physical activity?"
How does exercise affect cancer risk?
How physical activity may drop your cancer risk
The link between being sedentary and the risk of cancer
The role of physical activity for cancer survivors
What is physical activity?
Physical activity is any movement that uses skeletal muscles and requires more energy than being sedentary. You do it by walking, dancing, doing your chores, participating in sports, and more. Metabolic equivalent of task or MET may be used to understand the activity intensity.
One MET is your rate of energy expenditure when you are at rest. Typical light-intensity activities used under three METs, moderate activities three to six METs, and vigorous activities six or more METs. On the other hand, sedentary behavior (for example, most office work or sitting while watching television) expends 1.5 or fewer METs.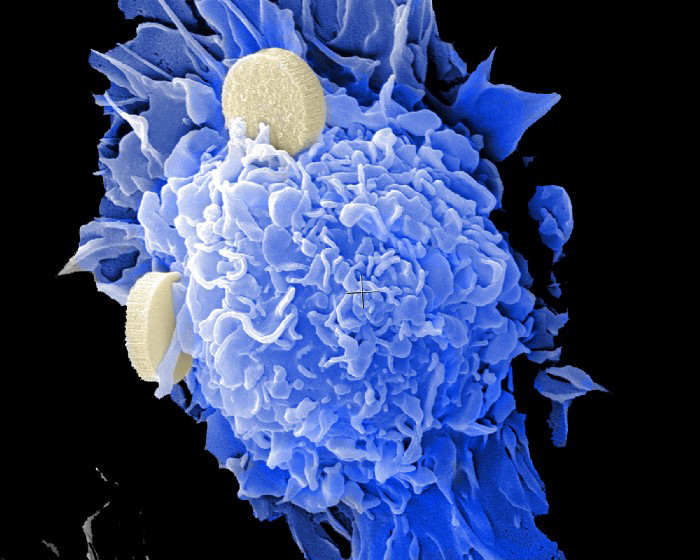 Physical activity and cancer
Most of the evidence showing an association between higher physical activity and lower cancer risk comes from observational studies. I mean that individuals report on their physical activity and follow them for years for cancer diagnoses. Such studies cannot show causality; instead, they can hint at such a relationship if we see consistent patterns across varying populations, and when we have a reasonable mechanism for risk reduction.
More physical activity is associated with lower chances of getting these cancers:
Bladder cancer
Breast cancer
Colon cancer
Endometrial (uterus) cancer
Esophagus cancer
Kidney (renal cell) cancer
Stomach cancer
Looking in more detail at breast cancer, a meta-analysis (an analysis of a group of studies) revealed that physically active women have a lower risk of breast cancer (when compared with inactive women). The risk appeared to be up to about a fifth lower for those who were the most physically active. Risk reductions improved with increasing amounts of physical activity; there seemed to be no threshold for risk-reduction.
How does physical activity?
There is a myriad of ways that exercise produces biological effects in your body. For example, physical activity can:
reduce inflammation
lower insulin levels, influencing colon and breast cancer risks
lower sex hormones such as estrogen, as well as growth factors linked to cancer
improve your immune system function
reduce the chances of obesity
drop the transit time of food through the digestive system, which may lower the exposure of your gut to possible cancer-causing agents
change bile acid metabolism, reducing the exposure of your gastrointestinal system to these suspected cancer-related substances.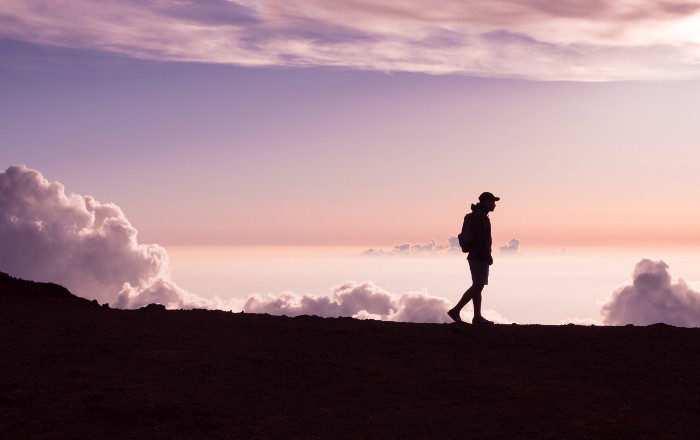 How much physical activity do I need to do?
Let's start with being sedentary. Researchers evaluated 47 articles assessing sedentary behavior in adults, adjusted for physical activity, and correlated to at least one of the following: all-cause mortality, diabetes, cardiovascular disease, and cancer in adults independent of physical activity.
Researchers discovered significant increases in disease to be associated with sedentary time. Outcomes appeared more evident at lower levels of physical activity. Sedentary folks had a 1.24-fold increase in all-cause mortality, a 1.2-fold increase in cardiovascular disease incidence, a 1.2-fold increase in cancer incidence (and a 1.13-fold increase in cancer mortality) a 1.6-times greater incidence of type 2 diabetes. The study authors concluded that:
"Prolonged sedentary time appeared to be independently associated with worse health outcomes regardless of physical activity."
So how much activity should we do? The American Cancer Society recommends that we adults get a minimum of 150 minutes of moderate (or 75 minutes of vigorous ) activity weekly. Those who have not had a significant amount of physical activity start slowly and gradually build up. And clear any new exercise with your valued healthcare provider.
Source : Medium