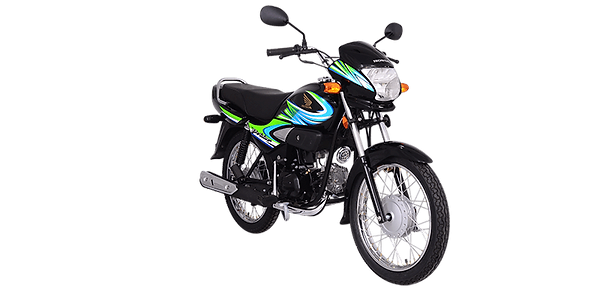 The Honda Pridor is a reliable commuting vehicle that provides a smooth ride and respectable fuel efficiency.
It has a 50–60 km range per litre.
Performance: With a 97cc engine, this motorbike has a peak speed of 95 kmph and can cruise between 70 and 80 kmph.
It has respectable stopping power.
For: If you want a smooth ride with respectable fuel efficiency and respectable cruising speed, this bike is for you.