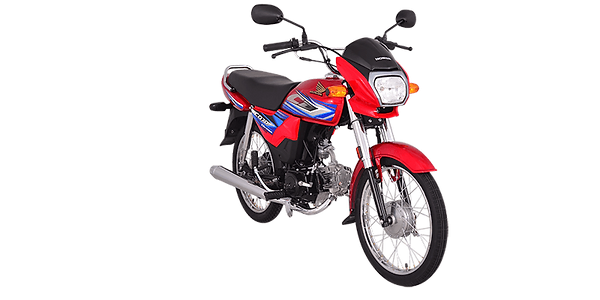 The Honda CD70 is the ideal city bike for commuting.
Depending on riding habits, it provides a fuel efficiency of 50 to 60 kilometers per litre with its 72cc oversquare engine and Euro2 technology.
Performance: Only this motorbike can reach high speeds of 70–80 km/h (60–100 mph) with a rider aboard.
On paved roads inside the city, you may do short trips at a respectable cruising speed of 60 km/h.
Do's and Don'ts: This motorbike is designed for city riding.
This motorbike is the slowest and most hazardous one on the road since it is sluggish and risky to overtake lengthy vehicles, and it cannot cruise at 80 kmph, which is Pakistan's usual average road speed outside of the cities.
We do not advise using this bicycle outside of the city.
Suggested for: If you want a bike for city riding and carrying out daily tasks but don't want to spend a lot on motorbike maintenance, this is the bike for you.