The Best Movies of 2023 to Watch
The world of cinema is a constantly evolving landscape, with each year bringing a fresh wave of creativity, storytelling, and cinematic brilliance. As we embark on the cinematic journey that is 2023, it's time to get excited about the most anticipated movies that are set to grace our screens. While the notion of "the best" movie can be highly subjective, there's no denying that these upcoming releases have generated immense excitement and are poised to make a significant impact on the world of film.
In this in-depth exploration of the most anticipated movies of 2023, we'll delve into the plotlines, casts, and potential cinematic experiences that await us. From historical dramas to heartwarming coming-of-age tales, from satirical comedies to action-packed superhero sagas, and from spine-tingling thrillers to high-octane action, there's something for every movie enthusiast to look forward to. So, let's embark on this cinematic adventure and discover the gems that will grace our screens in 2023.
1. "Oppenheimer": Navigating the Depths of History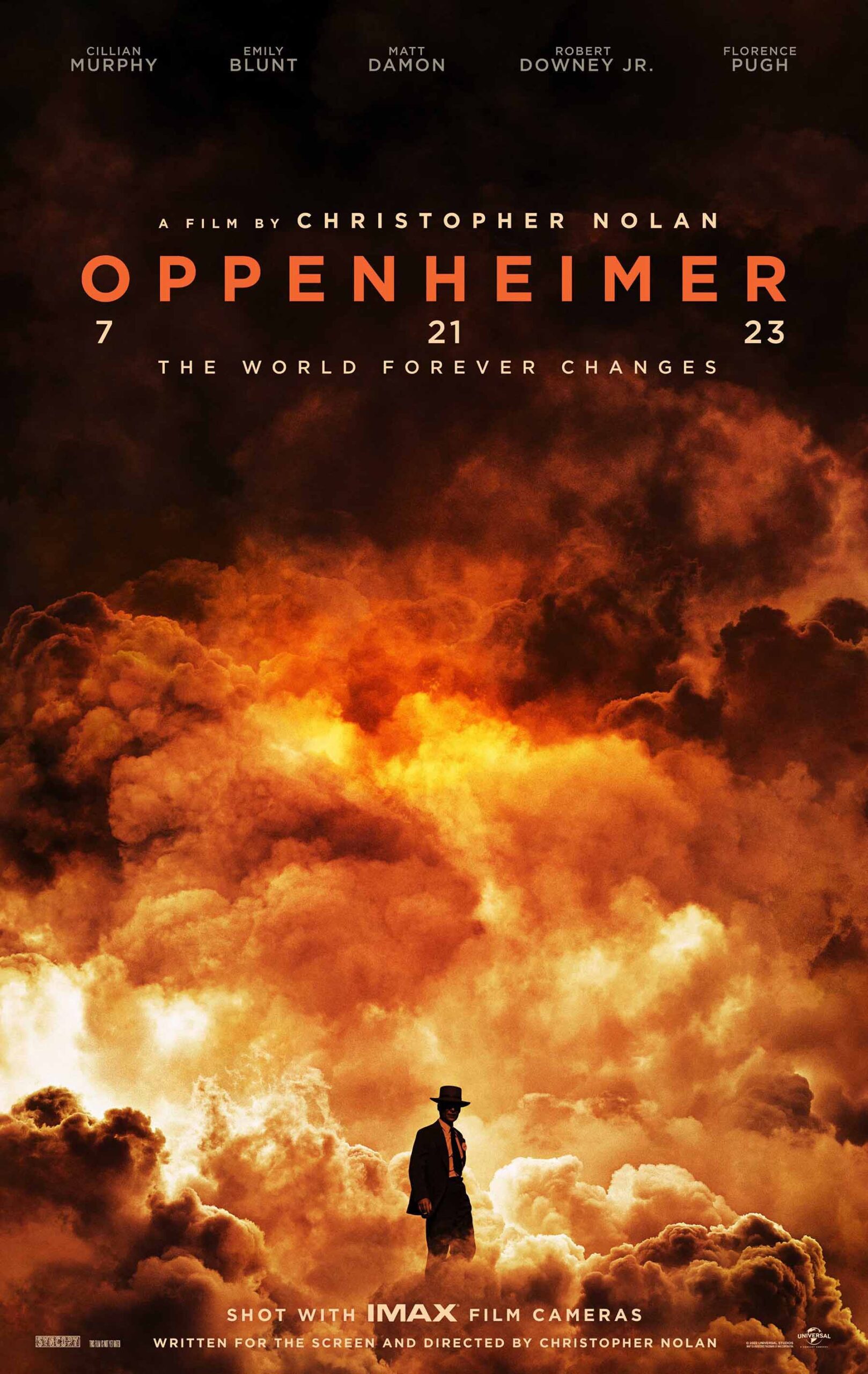 "Oppenheimer," directed by the visionary Christopher Nolan, promises to be a cinematic tour de force that takes us back in time to one of the most pivotal moments in history. The film unravels the enigmatic life of J. Robert Oppenheimer, a brilliant scientist tasked with leading the Manhattan Project—a covert mission to develop the atomic bomb during World War II.
While history books have chronicled the events surrounding the Manhattan Project, "Oppenheimer" aims to delve deeper into the psyche of this enigmatic figure. Portrayed by the immensely talented Cillian Murphy, Oppenheimer's character is expected to be a complex blend of genius, moral dilemma, and the weight of responsibility. Emily Blunt and Matt Damon round out the stellar cast, promising a film that not only educates but also challenges our understanding of history.
2. "The Fabelmans": Spielberg's Nostalgic Journey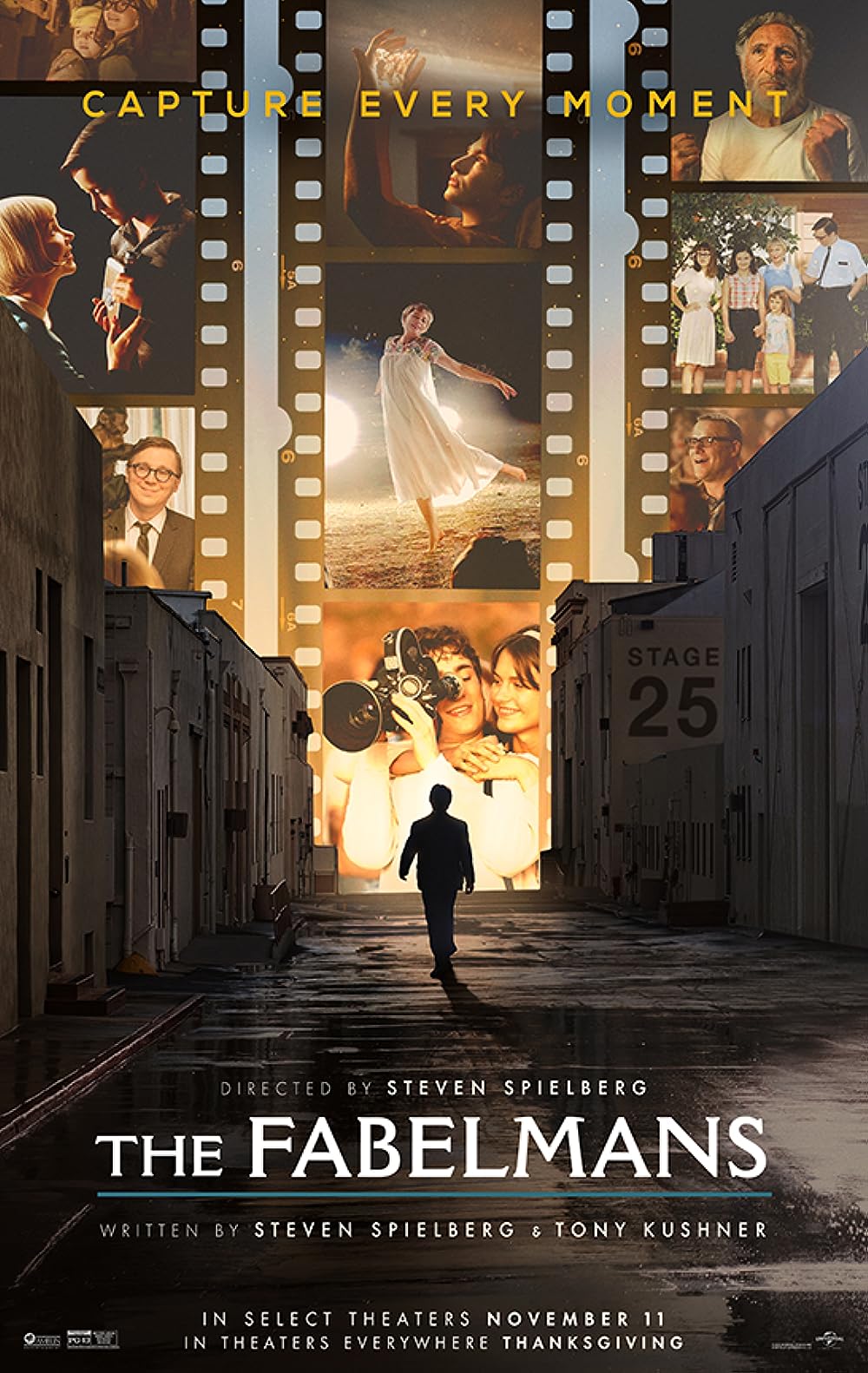 Few directors have left as indelible a mark on the world of cinema as Steven Spielberg. In "The Fabelmans," Spielberg embarks on a semi-autobiographical journey that promises to be a heartfelt coming-of-age tale. Set in post-war Arizona, the film follows the life of a young boy, offering a nostalgic glimpse into Spielberg's own childhood.
The film boasts a formidable ensemble cast, including Michelle Williams, Paul Dano, and Seth Rogen. As we traverse the landscapes of post-war America through the eyes of this young protagonist, we can expect to be enveloped in a tapestry of emotions, nostalgia, and the timeless art of storytelling that Spielberg has mastered over the years.
3. "Barbie": A Satirical Take on Iconic Dolls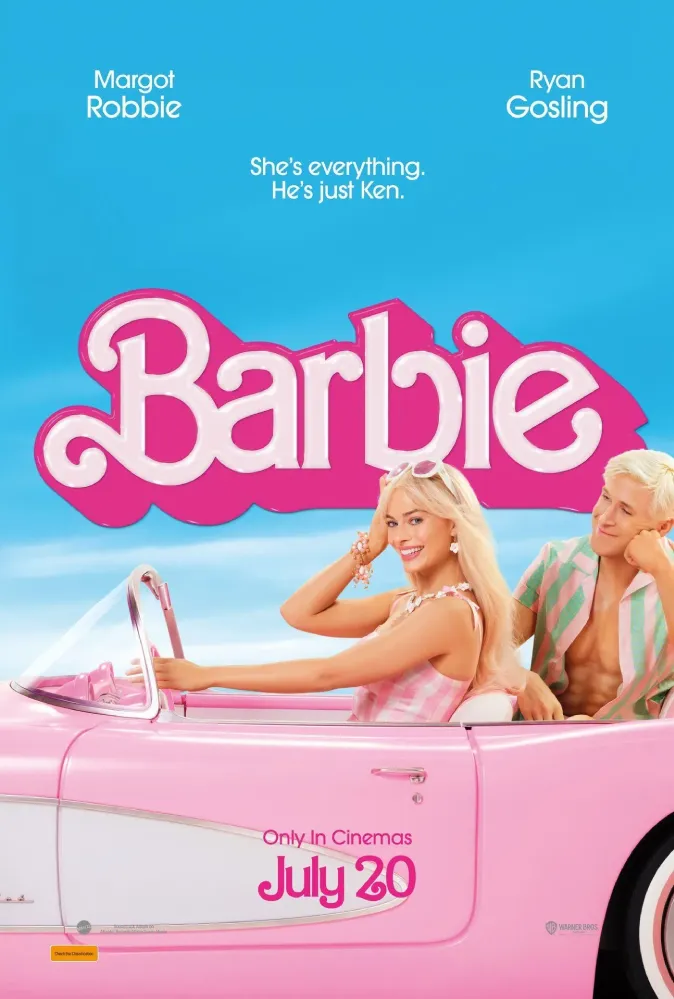 What happens when you take an iconic doll and inject it with satirical humor? You get "Barbie," a live-action film directed by the talented Greta Gerwig. Margot Robbie steps into the shoes of the beloved Barbie, while Ryan Gosling dons the role of Ken. In a cinematic landscape often dominated by intense dramas and action-packed spectacles, "Barbie" promises to be a breath of fresh air.
This film has the potential to subvert expectations and offer a humorous take on the world of plastic perfection. With Gerwig's unique directorial vision and the comedic prowess of Robbie and Gosling, "Barbie" is poised to challenge conventional notions of storytelling and entertain audiences of all ages.
4. "Guardians of the Galaxy Vol. 3": Cosmic Adventures Continue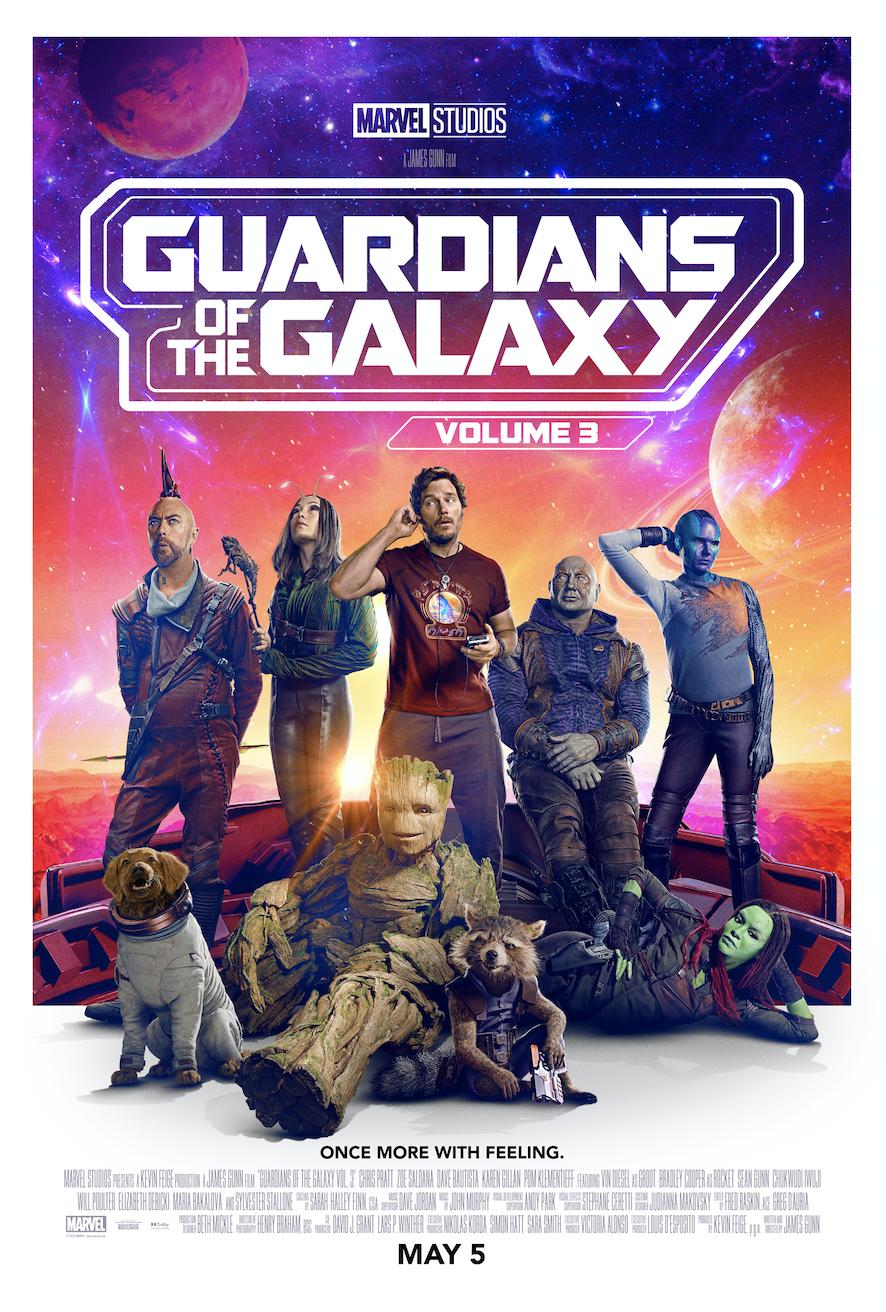 The Guardians of the Galaxy are back for their third cosmic adventure, and fans couldn't be more thrilled. Directed by James Gunn, this superhero film promises to deliver the signature blend of humor, heart, and intergalactic action that has endeared this band of misfits to audiences worldwide.
Chris Pratt returns as Star-Lord, Zoe Saldana as Gamora, and Dave Bautista as Drax. The film is expected to explore new realms of the Marvel Cinematic Universe, introduce fresh challenges for our beloved heroes, and provide a fitting continuation to their cosmic journey. With the humor-laden storytelling that has become a hallmark of the series, "Guardians of the Galaxy Vol. 3" is sure to be a rollicking ride through the cosmos.
5. "John Wick: Chapter 4": A Symphony of Action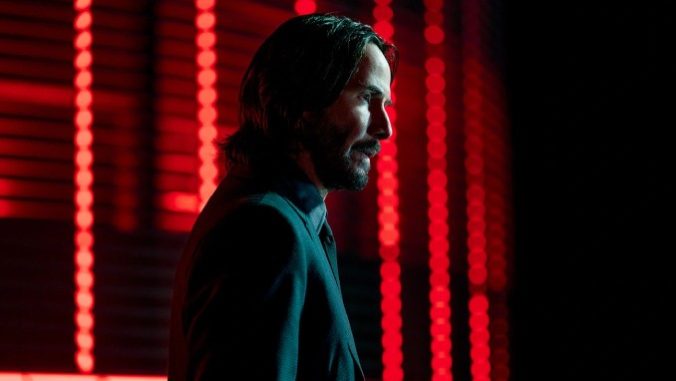 Keanu Reeves reprises his iconic role as the unrelenting assassin John Wick in "John Wick: Chapter 4." The franchise has earned a reputation for its relentless action sequences, intricate world-building, and the stoic charisma of its lead character.
Scheduled for release in March 2023, this installment promises to raise the stakes even higher. With Reeves at the helm and a reputation for pushing the boundaries of action cinema, "John Wick: Chapter 4" is poised to deliver heart-pounding thrills, jaw-dropping stunts, and a narrative that immerses viewers in a world of assassins, vendettas, and unyielding determination.
These are just a glimpse of the cinematic treasures that 2023 has in store for us. The world of film is a dynamic and ever-evolving one, and each year brings with it a fresh batch of stories, characters, and experiences that captivate our hearts and minds. Regardless of your cinematic taste—whether you crave historical insights, heartfelt nostalgia, satirical humor, intergalactic adventures, or pulse-pounding action—2023 promises to have something that will leave an indelible mark on your cinematic journey.
As we embark on this year-long cinematic odyssey, let's celebrate the art of storytelling, the magic of the silver screen, and the boundless creativity of filmmakers who continue to transport us to worlds both familiar and fantastical. Stay tuned for a year filled with unforgettable moments, thought-provoking narratives, and the joy of experiencing cinema at its finest.